IGcheck - Free to use Influencer Analytics Platform
Instagram | Youtube | Facebook | Twitch | Mixer Analytics Reports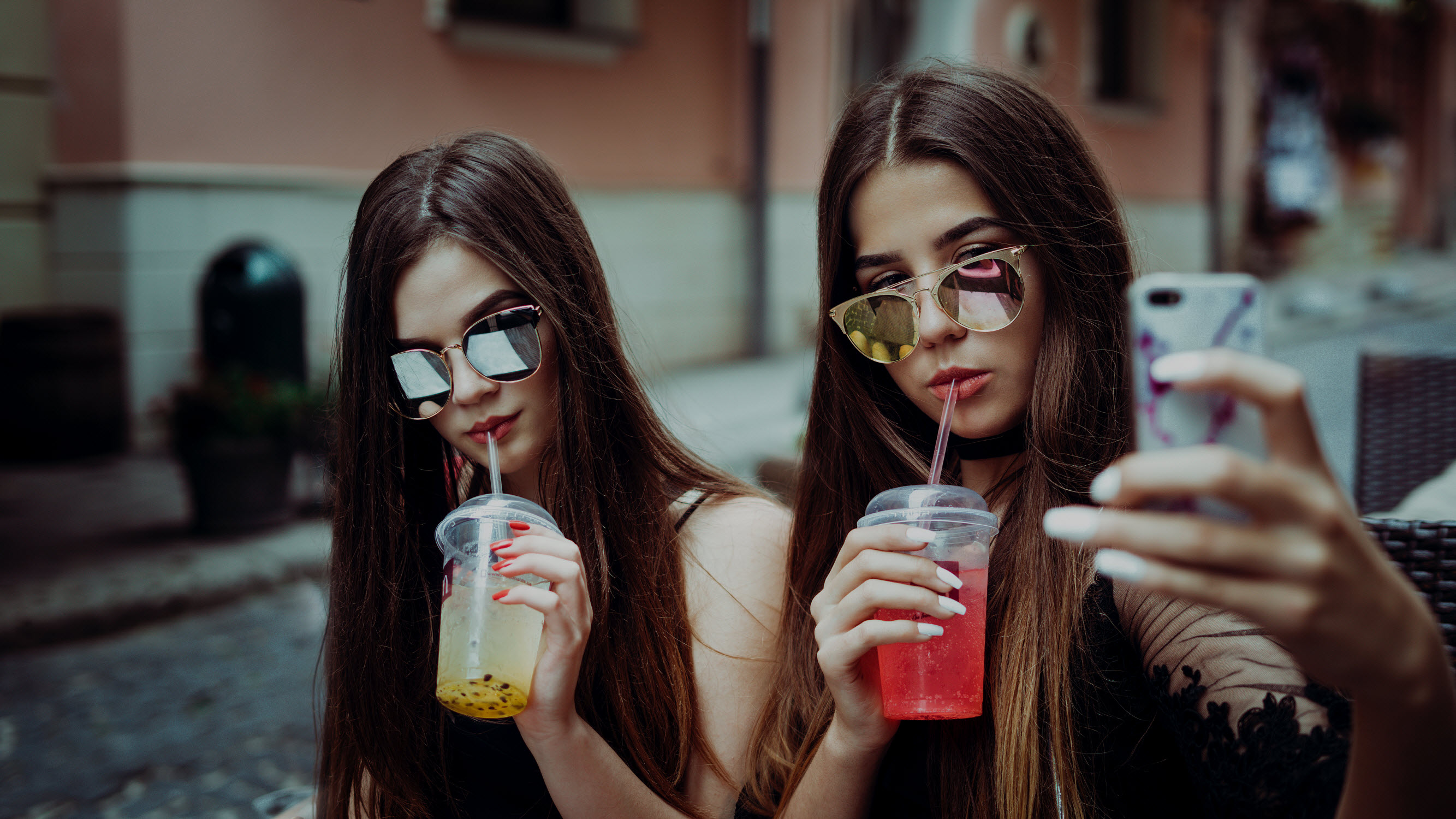 IGCheck is the leading free to use Influencer Analytics Platform. You will be required to login to see full detailed analytics. Please see below reports as examples.
If the reports are not showing correctly or if you are having issues using this website. Please contact us using Facebook Messenger.
Detailed Engagement Analytics Reports of any Social Account
Check out some examples below.
Used by more than 3,000 brands and marketers
Free to use Social Media Analytics Tool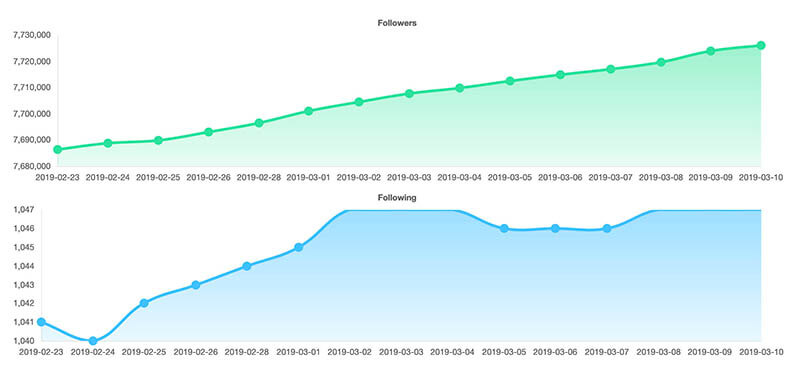 Track Influencer Statistics over time
Track progress of any Influencer Account with daily analytics of Followers, Following, Uploads, Engagement Rate and much more.
Daily Post Analytics
Daily post analytics of any Influencer account on Instagram, Youtube and Facebook.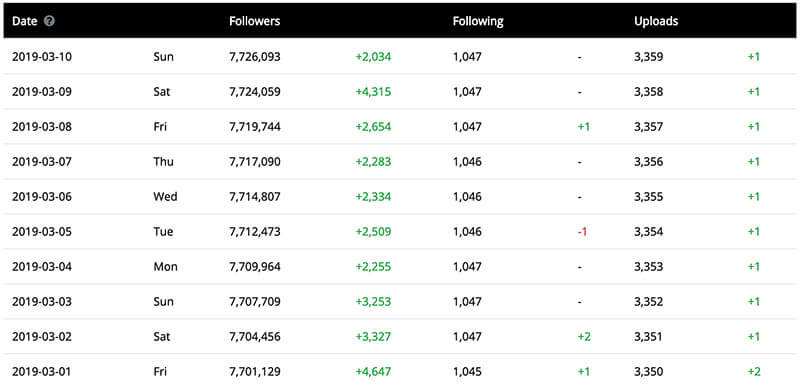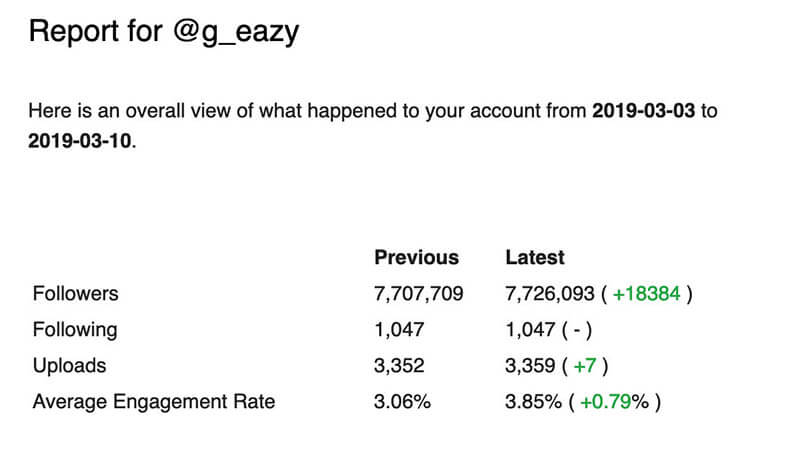 Weekly Email Reports
Get progress reports by email.
PDF EXPORTS & API Access
PDF exports and API Access of the generated report.
COMPARISON TOOL
Compare statistics between Influencers across all platforms.
FUTURE PROJECTIONS
Predict the growth of any Social Account
Detailed analytics of any social account on any platform